You've got a great business idea in mind and confident that it'll be successful and help you make millions. Great!
So the next step you take is to set-up a
SaaS eCommerce platform
, compile stock, upload the product images, and now all-ready to sell. But the big question is, who will visit your eCommerce store and make a purchase?
You can ask fifty or a hundred people in your social circle, but what about those
4 billion internet users in the world
? The edge of establishing an online selling platform over a brick-mortar store is the ability to market and sell products to anyone, anywhere in the world.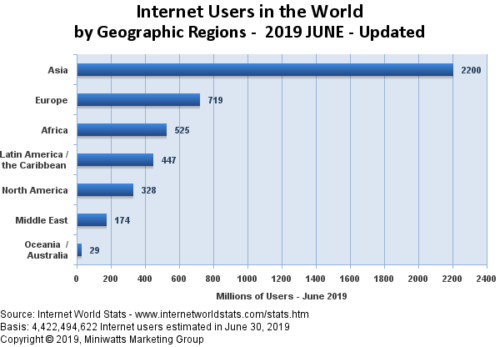 The key term here is marketing and to increase the reach of your online store, it is crucial to generate awareness via
eCommerce website marketing
.
Today we'll inform you about different ways of making your eCommerce website a super-duper hit!
Almost
79%
of the total population in the US are active social media users on platforms like Instagram, Facebook, Twitter, etc.
And all the brands, irrespective of their size are marketing products and services on these platforms to boost their sales.
With so many options, it often becomes burdensome and time-consuming for a
SaaS eCommerce platform
owner to post content on multiple pages, daily.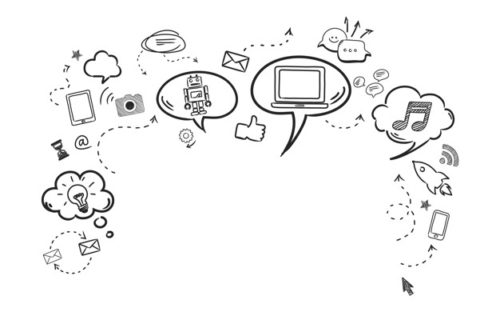 The solution — advanced online tools to automate the process of posting content on multiple platforms at once.
Using these tools, you can schedule one/multiple graphics along with the content for any future date.
Some of the most popular platforms for social media marketing are Buffer Hootsuite, Sprout Social, etc. The features of the tools vary depending upon the type of plan you have purchased.
How often you've come across the phrase Content is King? Considered to be one of the most important elements for any website, content helps in establishing a unique identity for your brand.
It is what engages the user, it is what makes your
SaaS eCommerce platform
different from billions of websites on the internet.
The artificial intelligence and web crawlers of Google, rank your website based on the content published. The more unique, engaging, and effective the content is — the chances of higher ranking increases significantly.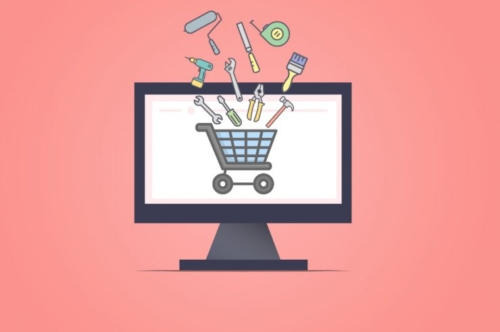 But a human brain, no matter how powerful, has its limitations. It is not possible for one person to constantly generate new ideas, hence paved the need for content marketing tools.
Powerful online platforms like Buzzsumo, Coschedule, Hemingway App, Google Trends aids in content research and editing. They're used by top bloggers and content writers throughout the world for writing compelling product descriptions, blogs, and articles for eCommerce platforms.
Statista
says that by the end of 2023, the number of email users in the world will touch a whopping 4.4 billion.
Proper and well-researched email marketing campaigns can help generate visibility in billions for your online store. For the same reason, it is considered a must-have
eCommerce website marketing
strategy.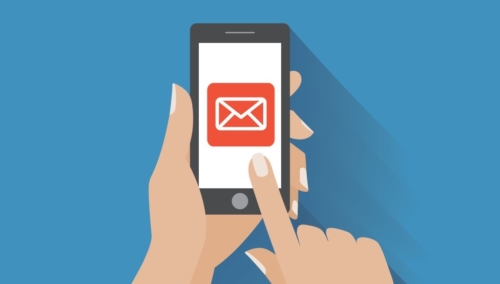 But is it possible for you to personally mail thousands of people? It seems more like a joke, right?
And here email marketing automation tools came to our assistance. Tools like Mailchimp, Sendgrid, ZohoMail empowers you to send lakhs of emails on a single click. You simply need to feed-in the email ID database and a mail body — rest of the job is automated by the tool.
To read more about email marketing and its benefits, visit our
blog
.
Conversion Tracking and Optimization
Now, you've done it all — researched and designed the content and scheduled the posts as well as emails using different tools. The next step is to know whether all your strategies have given the desired results or not?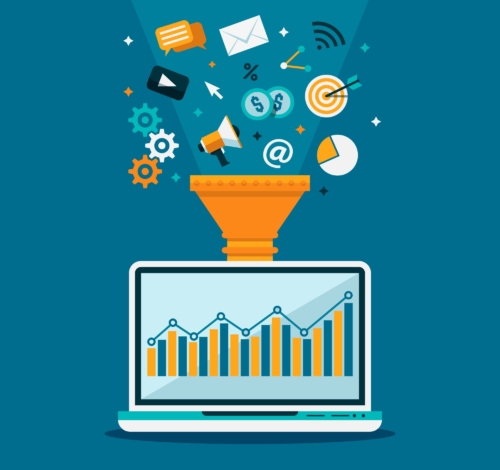 Tools like Google Analytics, VWO, Hubspot, WhatConverts are used to measure the results of any marketing campaign. Different features of these tools can tell you the number of people who've seen the post/email, number of times the link to online store has been clicked, and much more.
In addition to tracking results, customer service also plays an important role in
eCommerce website marketing
. Zendesk, Boldchat, Twilio are some popular tools to manage customer interaction on any platform like phone, email, messages, etc.
So these are the four ways that will help your
SaaS eCommerce platform
gain the audience and boost revenue. If you too have something resourceful to contribute, then please reach out via the box given below. We'll try our best to include your suggestions/additions to our blog.