eCommfy is a SaaS-based eCommerce platform built on the latest technology frameworks with multiple modules for handling complete eCommerce operations for all kinds/sizes of businesses,
The platform is built to deliver business solutions for enterprises, such as Client Management systems, Order Management systems, Payment/Shipping/Tax Integrations, and more variants, making it the best to cut down your role from time-consuming tasks.
Switch to eCommfy from your existing platform and experience the best of eCommerce that guarantees more customers and less burden.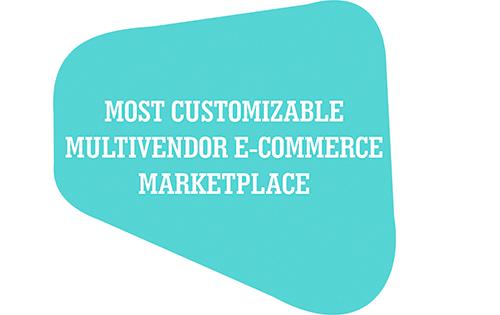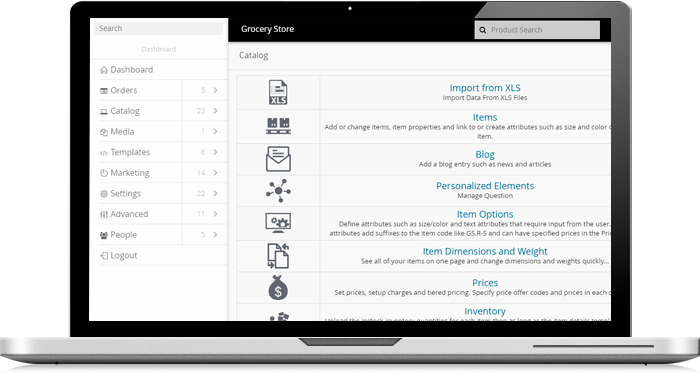 SaaS Based eCommerce Platform To Build Awesome Websites
The eCommerce websites built on eCommfy are completely responsive to work smoothly in any device.

Awesome variety of templates to showcase your products with optimum royalty.

Advanced marketing options to provide your customers with discounts and promotional offers.

Multiple customization options for your eCommerce website visitors including multiple languages, currencies and payment methods.

SEO friendly web pages to enhance and boost your online presence.

24*7 system support to ensure 99.99% Uptime for your eCommerce store
Feature Rich Marketplace at a Single Click
Customize your eCommerce Store, drive more traffic, and convert more visitors into your customers. To get a complete eCommerce store (with the development, UI/UX Design, testing, and other integrations), all you need to do is to subscribe to our services.
All you need to do is to sit back, relax, and earn with your online selling store.

Advanced Technology Framework
Scalability: Stores built on eCommfy are scalable enough to handle millions of users simultaneously.

Security: Multi-level encryption in the back-end provides high-end security to the eCommerce websites.

User Interface: Rich UI that boosts your brand awareness and lay an attractive first impression to your Online Store visitors.

Data Storage: Incorporated with secured data storage and collects only the required information.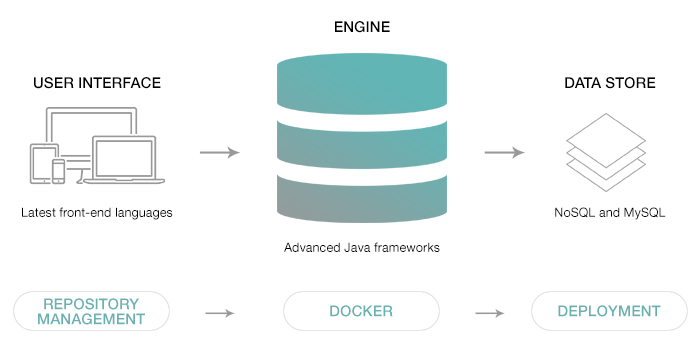 Your Complete eCommerce Solution
Talk to us now and Book an Appointment for a Demo