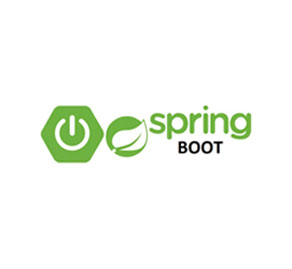 Spring Boot
A technology framework module to provide Rapid Application Development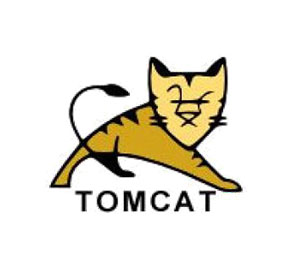 Tomcat
This is a Servlet & JSP Server serving Java Technologies.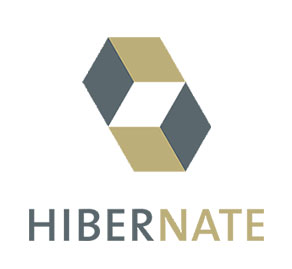 Hibernate
Hibernate ORM enables developers to more easily write applications whose data outlives the application process.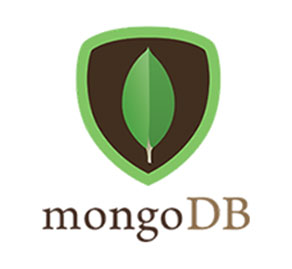 MongoDB
An open-source document database and leading NoSQL database.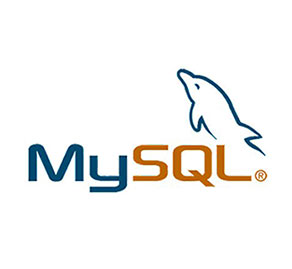 MySQL
World's most popular open source database, for its proven performance, reliability, and ease-of-use.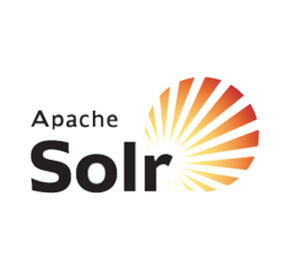 Apache Solr
A popular search platform for Web sites as it can index and search multiple content fastest.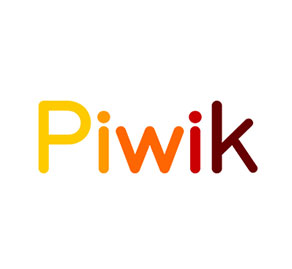 Piwik
A leading open-source analytics platform that gives you more than just powerful analytics.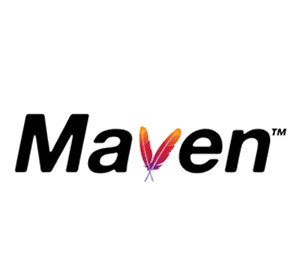 Maven
A software project management and comprehension tool, based on the concept of a project object model.
Talk to us now and Book an Appointment for a Demo