It is common for business owners to presume that email marketing is a thing of the past. With heightened interest in platforms like Instagram, they are now diverting attention to social media to sell their products online. And if you too hold the same opinion, then you are losing out on countless advantages of email marketing. You don't agree with us? Well, we've got an interesting fact for you. As per a survey conducted by
Statista
, the number of email users will be 4.4 billion by 2023. It means you have the potential to market your eCommerce store directly to more than 4 billion people.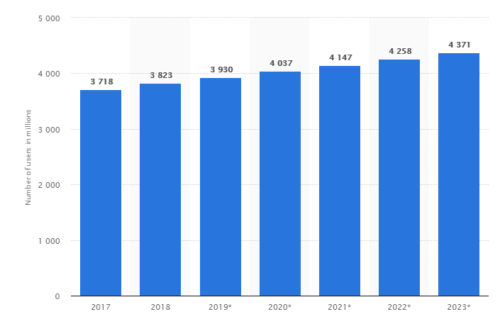 It's an opportunity which your business cannot afford to miss. Hence, it becomes imperative to strike a balance between email and social media marketing to boost your eCommerce sales. If you're still not convinced enough about making email marketing a part of your overall strategy, then we've got some hard-hitting facts to change your decision.
49% of Emails are Accessed via Mobile
In the year 2018, IBM conducted a marketing survey and found that almost
49%
of the emails are seen by the audience on their smartphones. It allowed business and online store owners to unlock the potential of mobile email marketing and boost their eCommerce sales.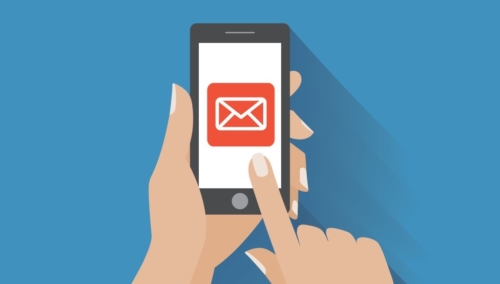 Because the probability of the user seeing an email on mobile is high as compared to a user with a PC or laptop.
More Than 290 Billion Emails are Sent Daily
Another research conducted by
Statista
says that 281 billion emails were sent and received daily in 2018. The number is expected to touch 293 billion by the end of 2019 and 347 billion by 2023. These figures only prove that email marketing isn't going anywhere soon. And it is also the most preferred choice for implementing successful eCommerce campaigns. In addition to the above-discussed email marketing facts, we've compiled a list presenting benefits of email marketing.
Six Reasons Email Marketing is Considered the Best eCommerce Marketing Strategy
No Character Limits and Other Conditions
Running paid advertisements on Google and other social media platforms are the most preferred way of marketing adopted by eCommerce store owners. However, a major issue with all these paid ads is the mandatory compliance with various conditions like character limit, graphic dimensions, etc. Such type of conditions does not exist in the case of email-based eCommerce campaigns. You can shoot a text-only email like a newsletter or a graphic rich promotional offer – the freedom of which isn't available while running paid advertisements.
Helps in Building a Strong Relationship with Customers
Who doesn't like to be pampered? A key technique to run a successful online store is by maintaining a personal touch with all your customers. Now it isn't practically possible for you or your staff to call each customer personally and get their feedback or iron-out any issues.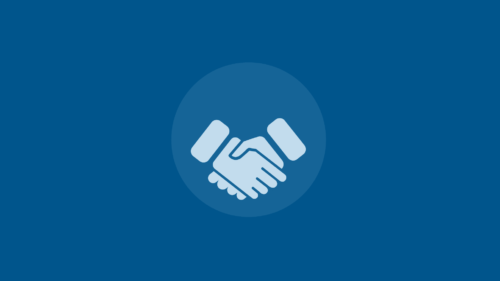 Sending a personalized email is the best way to keep in touch with all your current and potential consumers. If they opt to receive your emails, then you should make the most of it by sending-out new update emails, offer emails, feedback emails, etc. Imagine the impact it will have; your online store will be omnipresent on their mind and hence boost eCommerce sales.
Easy to Track and Measure the Impact
A prime benefit of email marketing is the ease in tracking the success or failure of the campaign. You can get the exact number of how many people have opened the email, browsed through the content, and landed on the online store or webpage. With this insight, you can experiment with different strategies and continue with the one which brings you the maximum results.
Recovering Revenue from Cart Abandonment
It is common for online stores to lose potential revenue due to cart abandonment. As per
Baymard
, the average rate of cart abandonment for online stores globally is around 69%. The great news – you can recover the lost revenue by sending cart abandonment emails to the customers.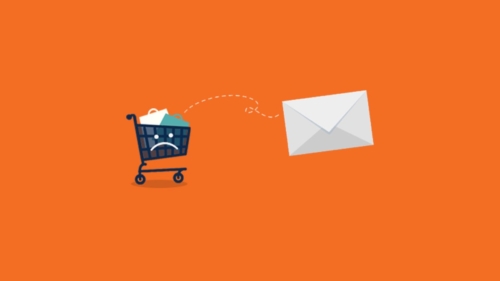 As per research by
Omnisend
, mailing three abandon cart emails can generate 69% more orders as compared to mailing one.
More ROI at Minimal Cost
Shooting bulk emails to customers are far cost friendly than adopting traditional means of advertising like print ads. As compared to giving ads on newspaper, which is super expensive, in email marketing, all you need to do is invest in good content and purchase an email marketing plan at a minimal cost. According to the
DMA survey
, for $1 spent on email marketing, you can expect an average return of $32 – a superb return on investment to keep your online business going strong.
Ease of Accessing Emails
Gone are the days when people had to fire-up their laptop or PC to check emails. With mobile computing, more and more people are accessing their email using smartphones. The blessing – you can now reach people via email irrespective of their location and availability of a computer. However, you need to ensure that content in the email and different images are easy to read on a mobile screen. As device compatibility can either kill or take your eCommerce campaign to new heights. Email marketing was, is, and will continue to be an integral part of the
marketing for any online business
. The amount of effort involved will vary from one company to another, depending upon its size and level of operations. If you too have benefitted using email marketing like increased eCommerce sales or successful campaigns, then we'd love to hear from you. Share your success story and insights with us through the comment section, and we'll make it a part of our.