How to get your Punchout Catalog?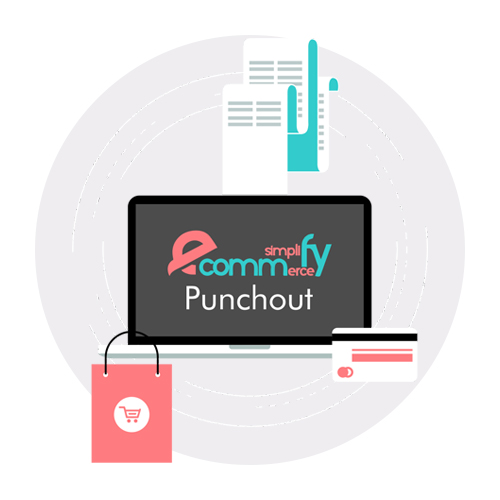 A Punchout Catalog enables you to
Punchout lets you automate the buying process
You can sell to new markets and receive new orders via email or directly
Be a pre-approved seller with a punchout catalog
Sell to a large number of buyers. It's the need of the hour in eCommerce
Punchout catalog offers an adaptable gatway solution with unparalleled support to connect your store to any procurement system.
In case of a large company, this enables your employees to simply buy by creating quick purchase orders that conform to supplier's conditions.

It replaces the need of a complex eProcurement application.

It also authorizes employees and let them buy from a pre-approved list of suppliers. It controls the buying orders of products and services for your company.
Talk to us now and Book an Appointment for a Demo