It is common for shoppers to visit an online store, add items to the cart, and abandon for any reason.
In fact, as per research conducted by
Statista
, the global shopping cart abandonment rate is 69.57%. It means that out of 100 people visiting your
SaaS based eCommerce platform
, 69 just walked away, leaving items in the cart.
As per another
market research
, the total revenue lost due to
shopping cart
abandonment accounts for $18 billion.
What to do then? Are there ways to reduce the abandonment rate and increase revenue? Yes, there are!
Below we have discussed eleven tried-and-tested techniques to reduce
eCommerce checkout
abandonment and recapture lost buyers.
Analyze the Data and Formulate Strategies
For online stores having a
multi page checkout
process, the ideal way of reducing the abandonment rate is by analyzing the leaky-spots in the checkout process via Google Analytics.

Google Analytics user behavior statistics
It will help in identifying the page with maximum abandonment rate and devising strategies accordingly. For example, buyers often abandon carts at the personal information page due to excess details being asked. To reduce
shopping cart
abandonment in such cases, owners can edit down the details to necessary information.
Be Clear With Surprise Costs
It has been found that
56%
of online shoppers leave the checkout process due to unexpected/surprise costs. These include shipping charges, taxes, and other fees.
But it is not possible for the eCommerce store owners to bear the charges from their own pockets. Hence the only practical and ideal solution is to show such costs when the buyer is adding items to the cart.
The best way of presenting the total cost is via a
calculator
, which gives the buyer an idea of the total amount to be paid on checkout. As a result, there will be no element of surprise in the total cost resulting in reduced
shopping cart
abandonment.
Win and Maintain The Buyers' Trust
Whenever a shopper makes an online purchase, he/she provides both the personal as well as financial information. 
And at present, data leakage is one of the biggest challenges faced by eCommerce stores worldwide. As a result, platforms without relevant security features suffer a higher rate of
shopping cart
abandonment.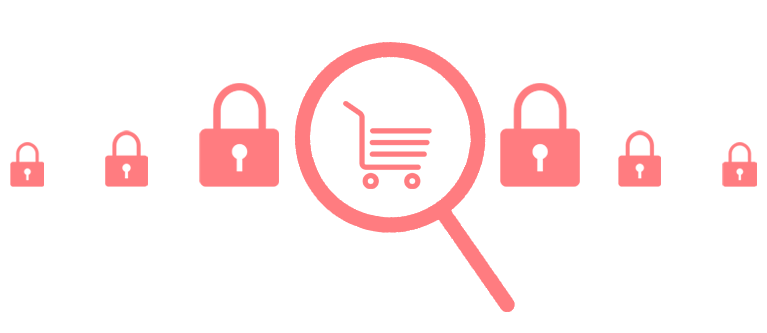 Shopping cart security
The buyers prefer purchasing from a
SaaS based eCommerce platform
which guarantees data security. Hence the website should show trust symbols during the checkout process, like
Verified by VISA, McAfee SECURE
, et cetera.
Provide a Guest Checkout Option
Now is the time when buyers want to make decisions and complete actions ASAP. Hence, asking them to create an account on the store before making a purchase often leads to loss of revenue.
As per a survey, around
14%
of
shopping cart
abandonment occurs due to the non-availability of the guest checkout option.
Hence, you should consider including an option to check out as a guest in addition to the one or multi page checkout process.
Provide Consistent Support
Purchasing products or services online calls for trust on the buyers' part. But due to lack of physical customer support service, product or purchase related questions remain unanswered, and this results in cart abandonment.
To retain such customers, you should ensure that all the queries are answered on a real-time basis. Different strategies can be adopted like live chat, FAQ section, et cetera to maintain the shoppers' confidence in the product and store.
Include Thumbnail Image of Products
While purchasing multiple products at once, buyers like having a summarized visual of products in the cart.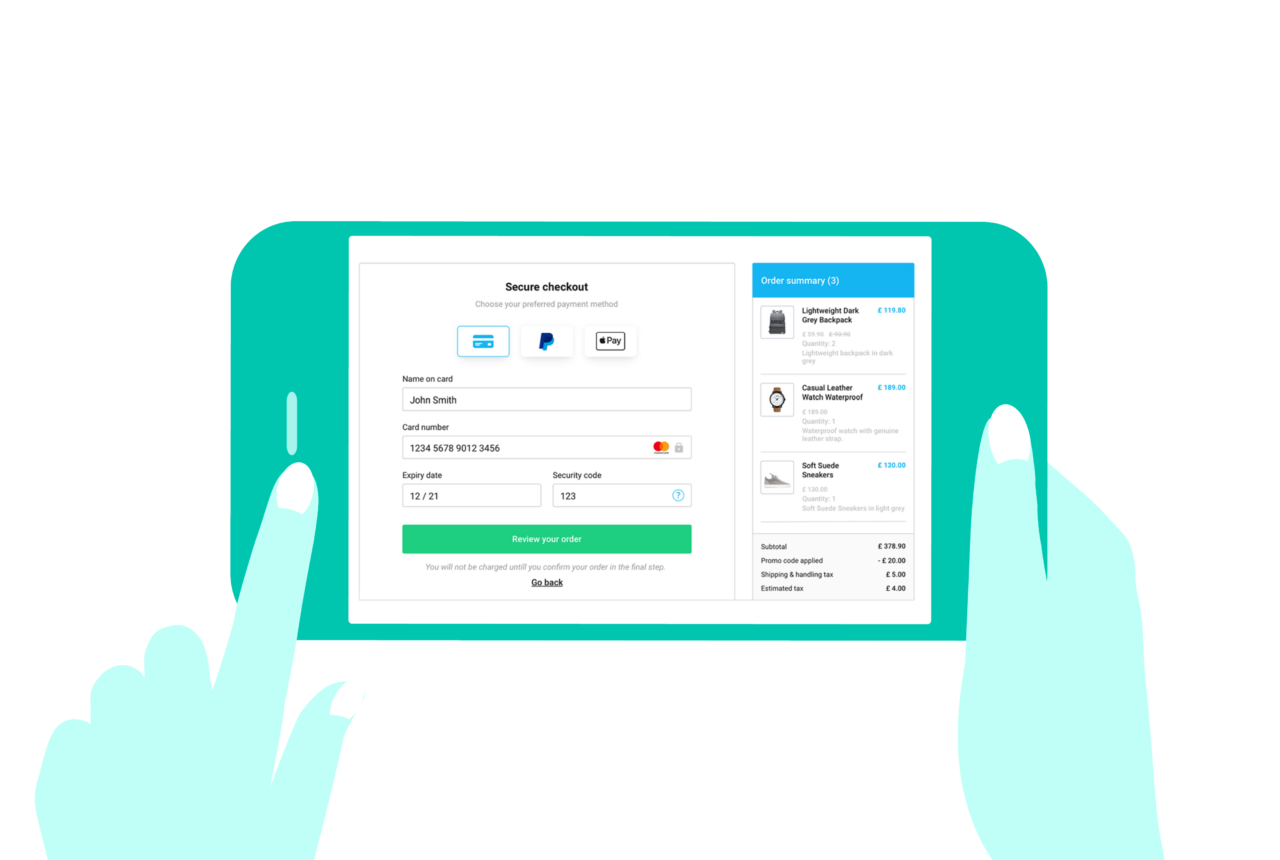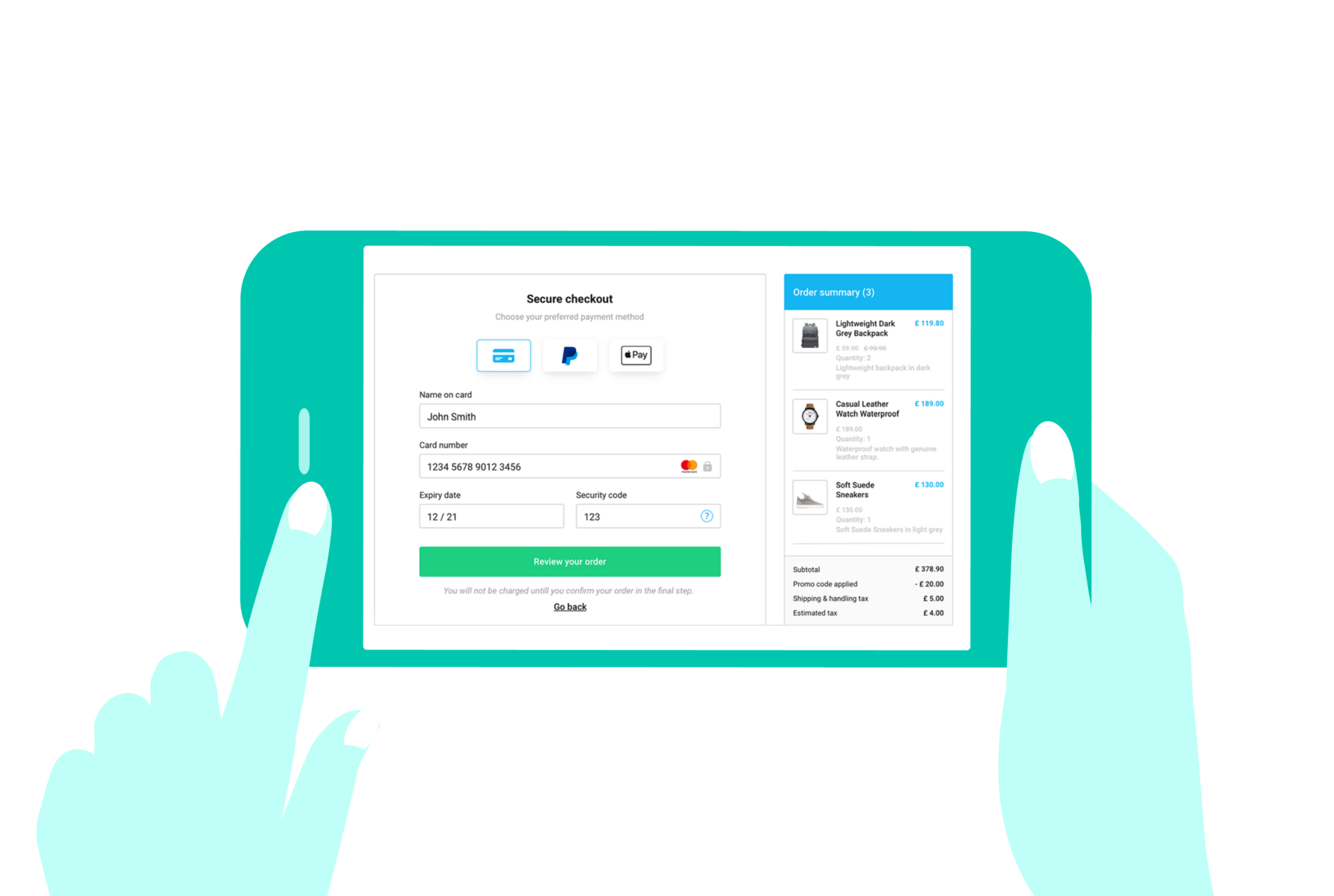 It instills them with confidence about making the purchase, thereby increasing the
checkout optimization
rate. And including thumbnail or small images of the products in the checkout process does the job perfectly well. 
Running Recovery Email Campaigns
Sending abandoned cart emails is one of the best and most effective ways to recapture buyers.
All the top players in the eCommerce market like Amazon, Walmart, et cetera send recovery emails with catchy CTAs within 24-hours from the moment a shopper abandons his cart. The mail is followed by a series of mail prompting them to complete the purchase.
A
study
shows that more than 40% of abandoned cart emails are opened, out of which 50% is clicked-on, and 50% of the users who've clicked on the links end up completing their purchase.
Imagine a situation where you've included multiple items in the cart, and while checking out, you want to increase the quantity of one or more products.
But to add more, you need to locate the product page again and then click on the
Add to Cart
option. Feels frustrating, right? The same problem is faced by a lot of shoppers, resulting in
shopping cart
abandonment.
Hence it becomes crucial for eCommerce store owners to give easy editing options like
Add
and
Delete
during the checkout process.
Provide an Option to Save Cart
It is common for buyers to compare products on different websites before purchasing to clinch the best deal.
The process of comparing prices and making the final purchase sometimes take a number of days. And for that purpose, eCommerce stores provide an option to
Save Cart
or automatically saves it for them once they log out from the account.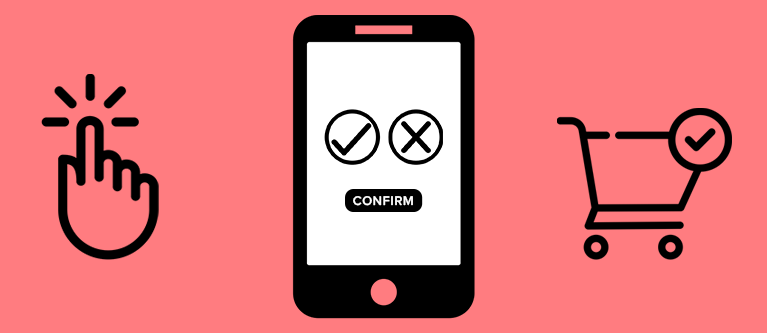 It enables the buyers to resume their shopping easily and thereby reducing cart abandonment.
A buyer expects online stores to provide multiple payment options for purchasing products.
For example, a shopper might not have online payment services and want COD. On the other hand, a tech-savvy buyer will prefer making payment via debit/credit card to avoid the hassle of keeping the cash.
The lack of either option will result in
shopping cart
abandonment and revenue loss from the customer under that segment. Hence you must include multiple payment options like COD, net banking, debit/credit cards, et cetera.
Online shopping is all about winning the trust of your customers, which motivates them to make the purchase.
Most of the shoppers are worried about losing their money on receiving wrong or a defective product, and it also brings a lot of negative publicity for the store.
The best way to deal with such errors, and to win the trust of your buyers is by giving money back guarantee.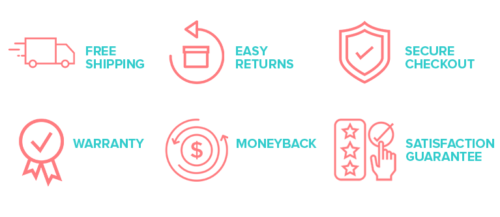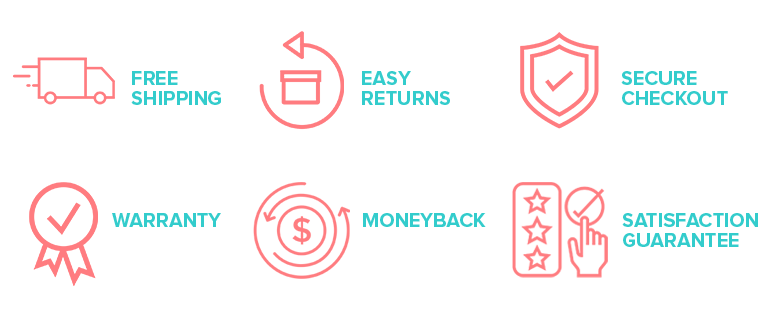 It will eliminate their concerns and prompt them to go-ahead with the buying process.
Summary
Lastly, we'll just say that it's easy to reduce
shopping cart
abandonment rate and recapture the lost customers by following these tips:
Use google analytics to identify leaky spots and creating strategies.

Be transparent about additional costs like shipping, tax, et cetera via an online calculator.

Implement security features to secure data and win the buyers' trust.

Provide an option to check out as a guest.

Provide customer support through live chat, creating a list of common buying FAQs, et cetera.

Include product thumbnail images during checkout.

Send abandoned cart recovery emails.

Make it easy to edit purchase with options to add and delete a product.

Give an option to save the cart.

Give multiple options to make payment.

Provide a money back guarantee.